Description
This is it. Nothing can beat this hammer.
This hammer also serves as 18 other tools, from piler to bottle opener, in one single portable product.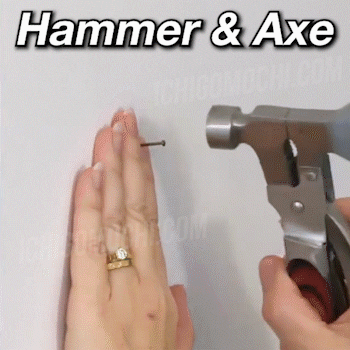 Small enough to fit in your pocket but impactful enough to do small repairs.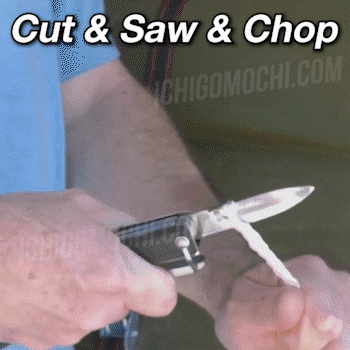 FEATURES
This multi-tool includes a hammer, hatchet, and pliers on one end, and a handle that contains a folding knife blade, phillips screwdriver, saw blade, bottle opener/wrench combination blade, and saw/slotted screwdriver/knife combination.
Compact and lightweight; comes with a nylon-canvas bag for carrying or storage; wood inlay handle helps to reduce hand fatigue.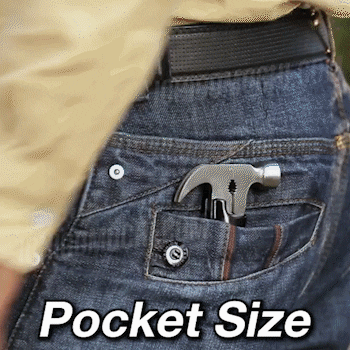 Perfect for camping, outdoor hiking & activities, exploring travel, chopping small branches, fixing kits, cutting, prying, twisting the screw, open fire hydrant, dissolution of the glass curtain wall, saw wood and so much more!
Made of industrial grade stainless steel, stable, firm and comfortable handle.
The end of the hammer comes in three styles: Axe, Cone, Piler.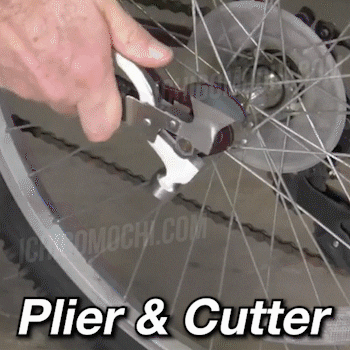 SPECIFICATIONS
Size: 16.2*8.8*2.5CM
Style: Axe, Cone, Piler
Weight: 450g
PACKAGE INCLUDES
1x 18 in 1 Multifunctional Hammer
1x Carry Bag